About
For over 24 years, Aiello Family Chiropractic has provided top-of-the-line chiropractic services to patients throughout Brentwood, TN, and surrounding areas. Our team is led by our chiropractic physician, Dr. Aiello. Dr. Aiello is a strong believer in using multiple aspects of Alternative Medicine to offer his patients the best of what he believes his profession has to offer. We incorporate massage therapy, stretching, and home exercises in conjunction with chiropractic care for total body postural correction. Dr. Aiello also provides exceptional nutritional counseling and allergy elimination services.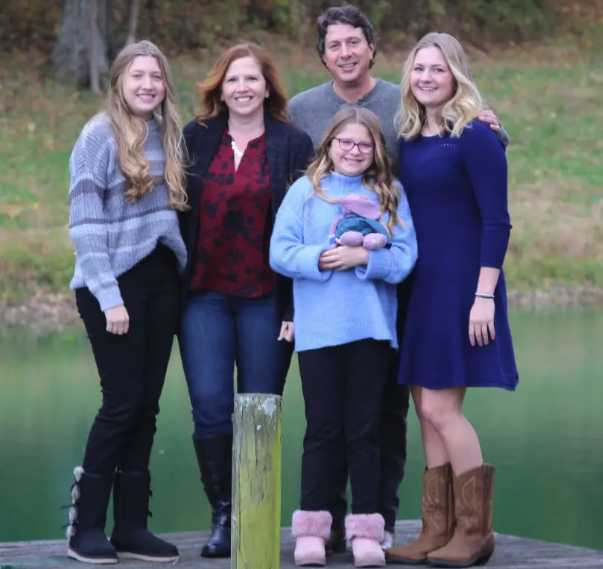 Dr. Gene Aiello, Chiropractic Physician
Dr. Aiello believes that, as a physician, his contribution to the Brentwood and Franklin communities is based on wellness care. His goal is to educate all of his patients on wellness, based on a routine of good eating habits and high activity levels.
Education
Dr. Aiello's academic background includes an array of degrees including:
Associates of Science from the College of DuPage
Bachelor of Science in Biology & a Chemistry minor from Northern Illinois University
Bachelor of Science in Human Biology from National College of Chiropractic
Certified Chiropractic Insurance Consultant from Texas College of Chiropractic
Certified Chiropractic Sports Medicine Physician from the Texas College of Chiropractic
Diplomat Candidate American Board of Chiropractic Neurology
Doctor of Chiropractic from the National College of Chiropractic