Meet Gene Aiello D.C. Functional Chiropractic Neurology
Gene Aiello D.C. Functional Chiropractic Neurology specialist has been in practice for over 25 years, Aiello Family Chiropractic has provided high quality chiropractic services to patients throughout Brentwood, TN, and surrounding areas. Gene utilizes multiple aspects of Alternative Medicine to treat a wide range of health conditions. He incorporates Massage Therapy, Cold Laser, and home exercises in conjunction with Chiropractic Care for total body correction. Gene also provides Environmental Medical services.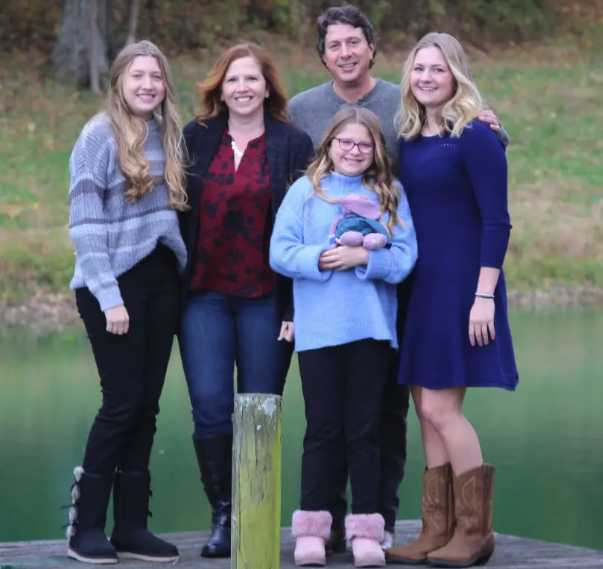 Gene Aiello, Chiropractic Physician
Gene believes that, as a physician, his contribution to the Brentwood and Franklin communities is based on wellness care. His goal is to educate all of his patients on wellness to optimize health. Good health is based on a routine of good eating habits and high activity levels. Gene has a unique approach to delivery of care based on functional Chiropractic Neurology. This approach corrects the neurologic root of postural imbalance. This method delivers rapid results in short 4-6 visit time frames.
Gene is also involved in research applying cold laser therapy as a neurologic stimulus improving outcomes of his musculoskeletal practice. In this same area Gene has found success in eliminating allergies and other environmental hazards. Gene is currently working on his first book proposing a model explaining how cold laser therapy can be utilized as a neurologic stimulus. At different frequencies cold lasers effect communication within the complex interactions between the neurons and glial cells within the central nervous system. Gene believes this is the connection of the Acupuncture Meridian System to the Nervous System. After 22 years practicing Acupuncture Gene made this discovery and abandoned the use of acupuncture needles to stimulate acupuncture, points in favor of using different frequencies of cold lasers on superficial nerves. The system Gene discovered bypasses the Theories of Chinese Medicine/Acupuncture opting for a new model in which electromagnetic energy is a key factor of neurologic communication. What the Chinese describe as Chi flow through meridians can be explained as a communication system of electromagnetic energy which parallels the conventional nervous system. Every living cell plants and animals emits biologically produced photons. These photonic emissions are organized by frequency within the nervous system with each sensory nerve working at a predominate frequency. Gene's Model utilizes the proper cold laser frequency to enhance the function of this system by stimulating sensory nerves.
Education
Gene Aiello's academic background includes an array of degrees including:
Associates of Science from the College of DuPage
Bachelor of Science in Biology & a Chemistry minor from Northern Illinois University
Bachelor of Science in Human Biology from National College of Chiropractic
Certified Chiropractic Insurance Consultant from Texas College of Chiropractic
Certified Chiropractic Sports Medicine Physician from the Texas College of Chiropractic
Doctor of Chiropractic from the National College of Chiropractic